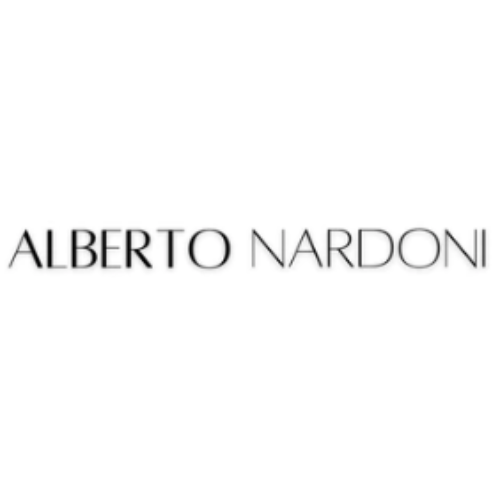 Albertonardoni.com is proud to announce the launch of its new and improved online store, offering an extensive collection of Italian men's fashion, footwear, and accessories. The store, which is owned and operated by Ashkan Mashhadian, has quickly become known for its affordable and exceptional selection of high-quality, stylish Italian designs.
The Albertonardoni.com collection includes a wide range of men's wear such as Alberto Nardoni suits, Men's Coat Collection, Blazers, Suits, Tuxedos, outerwear, dress shirts, ties, dress hats, groom suits, prom suits, tuxedo jackets, dress pants, and dress shoes. Each piece is carefully crafted using the finest materials and consideration of the latest fashion trends, making it the perfect choice for any man looking to add a touch of Italian flair to his wardrobe.
"I'm so excited to launch Albertonardoni.com and share my passion for Italian men's fashion with the world," says Ashkan Mashhadian, owner of Albertonardoni.com. "We pride ourselves on offering the highest quality, most fashionable Italian designs, at competitive prices and I believe that our customers will be delighted with the extensive selection we have available."
Albertonardoni.com cordially invites you to browse its new and improved website and see for yourself the best collection in men's fashion and footwear. Customers will love shopping at Albertonardoni.com because of the easy-to-navigate site, simple checkout process, quick shipping, and the variety of available payment options from Visa, MasterCard, Discover, American Express, and more.
In addition, Albertonardoni.com also provides a number of shipping methods, such as standard and express delivery, or customers may even pick up in-store at 11517 Santa Monica Boulevard (Mon-Sat), to make sure customers can receive their purchases as quickly and as easily as possible. And for customers who are not completely satisfied with their purchase, Albertonardoni.com offers a hassle-free return and exchange policy.
So, whether you're looking for a new suit, coat, or dress shirt, or simply want to add a touch of Italian style to your wardrobe, Albertonardoni.com is the ultimate destination for exquisite Italian men's fashion. Albertonardoni.com also has a wide selection of boys' suits and prom suits. With an array of high-quality, stylish designs, and fabrics to choose from and an easy and convenient shopping experience, Albertonardoni.com is sure to become your go-to, one-stop online store for all your fashion needs.
"Our team has put a lot of effort into selecting the best Italian fashion brands, and we are confident that our customers will find something they love on our website. From classic to modern, casual to formal, we have everything to suit every preference," added Ashkan Mashhadian.
Discover the ultimate online marketplace for the finest selection of men's wear, ties, and footwear by visiting Albertonardoni.com today.
Media Contact
Company Name: Rachel Dares PR
Contact Person: RACHEL B DARES
Email: Send Email
Phone: 7147189043
Address:16480 Bake Parkway #106
City: Irvine
State: CA
Country: United States
Website: www.RachelDaresPR.com