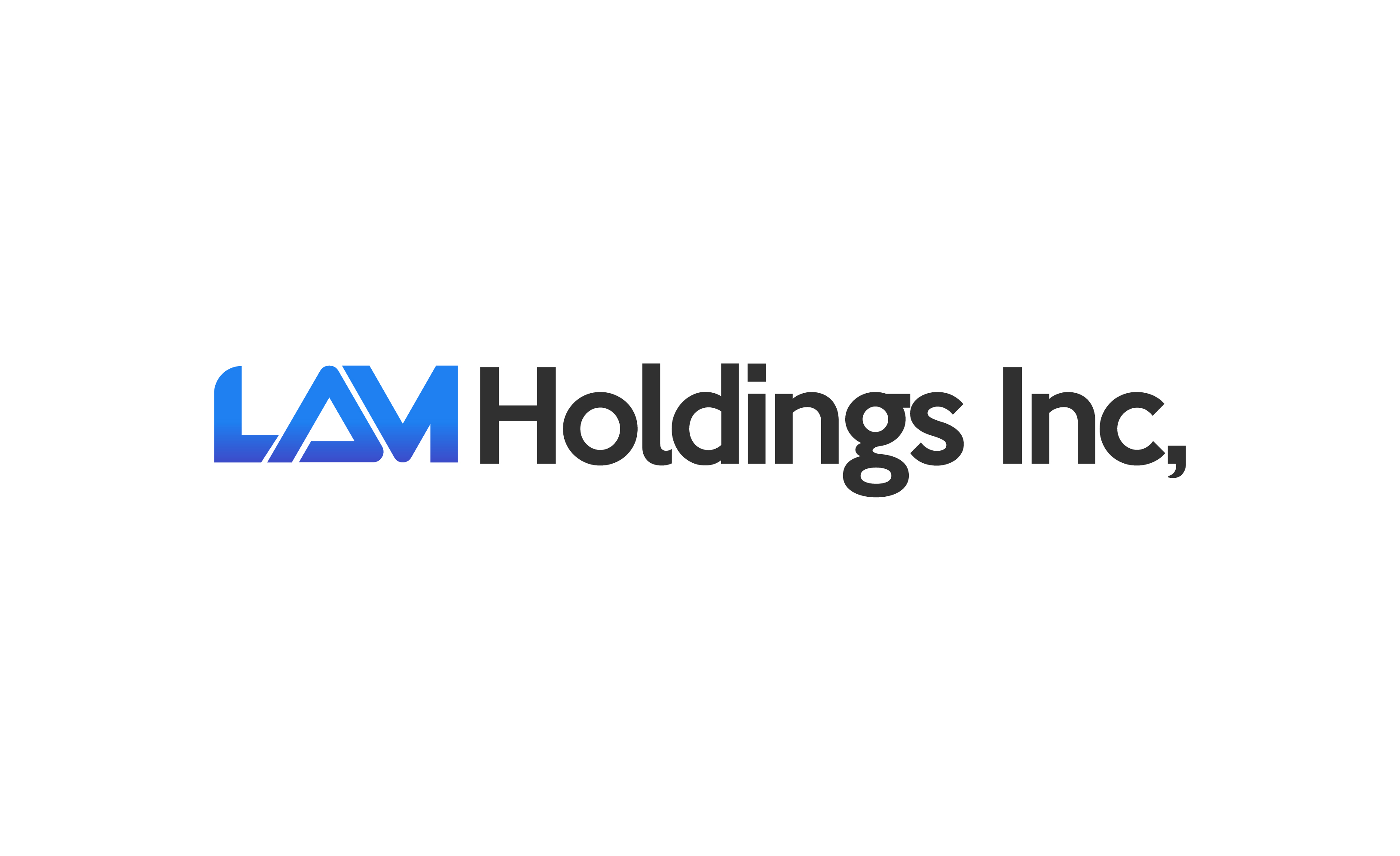 Bogota, Colombia - Mar 8, 2022 - According to the numbers, there's no denying it. The worldwide market for prepaid cards will reach $3.1 trillion by 2023. According to recent studies, around 31 million consumers who have a bank account use prepaid Visa and Mastercard financial services in addition to their bank accounts. And the number of consumers who use prepaid cards has been rapidly escalating year-over-year since 2006. 
According to experts at LAM Holdings, Inc. (LAM), According to the FSB, Prepaid and debit cards are playing an increasingly important part in financial inclusion. The statistics back up the critical importance of prepaid and debit cards in financial inclusion worldwide. LAM is a Latin American prepaid card issuing software design and management provider. In other words, more than 1.2 billion people worldwide without bank accounts gained access to the financial system and alternative ways to use their money in just five years (2011-2014), allowing them to improve their own and their families' quality of life and start or expand enterprises. Prepaid cards were a primary reason behind this shift. White-label prepaid card arrangements are also being embraced quicker, providing businesses using them as an additional source of income and a means of attracting new customers and keeping old ones.
White label prepaid cards are branded with the name and logo. Experts such as LAM build the white label prepaid card program's infrastructure according to the requirements of each business while they handle day-to-day operations. The program's front end includes a website and web portal linked to iPhone and Android apps for card management, payments, and any enhanced card features. Back-end platforms provide administration interfaces, API connections, and secure encryption to handle sign-ups, KYC/AML, sponsor banks, call centers, fulfillment centers, and other services. Card features range from card-to-card payments to multi-currency transactions to ATM access to a rewards program such as direct deposit loading.
The popularity of white label prepaid card services is rising among start-ups and small businesses eager to expand and establish enterprises in promoting growth and customer retention. Furthermore, the analytics produced by these programs are critical in detailing how your clients respond to their services and how you can continue to improve customer service for long-term success.
About LAM Holdings, Inc. 
LAM Holdings Inc. is a payment services company that provides cutting-edge payment solutions to many of today's top Fintech and cryptocurrency businesses as an independently owned and operated card issuing provider, software provider, and payment facilitator. We are a top-rated firm that has been delivering exceptional client service with a team that has over 100 years of experience in payments and payment methodologies. We specialize in developing and running worldwide card programs, remittance platforms, and other banking solutions for our clients. The LAM platform allows Fintech firms to identify game-changing ideas through advanced technology, allowing them to provide their customers with a completely personalized product.
Media Contact
Company Name: LAM Holdings Inc.
Contact Person: Alessandro Dos Santos
Email: Send Email
Phone: 18338530322
Address:Av. Ejército Nacional Mexicano 453, Chapultepec Morales, Granada, Miguel Hidalgo, 1
City: 1520 Ciudad de México
State: CDMX
Country: Mexico
Website: lamholdingsinc.com