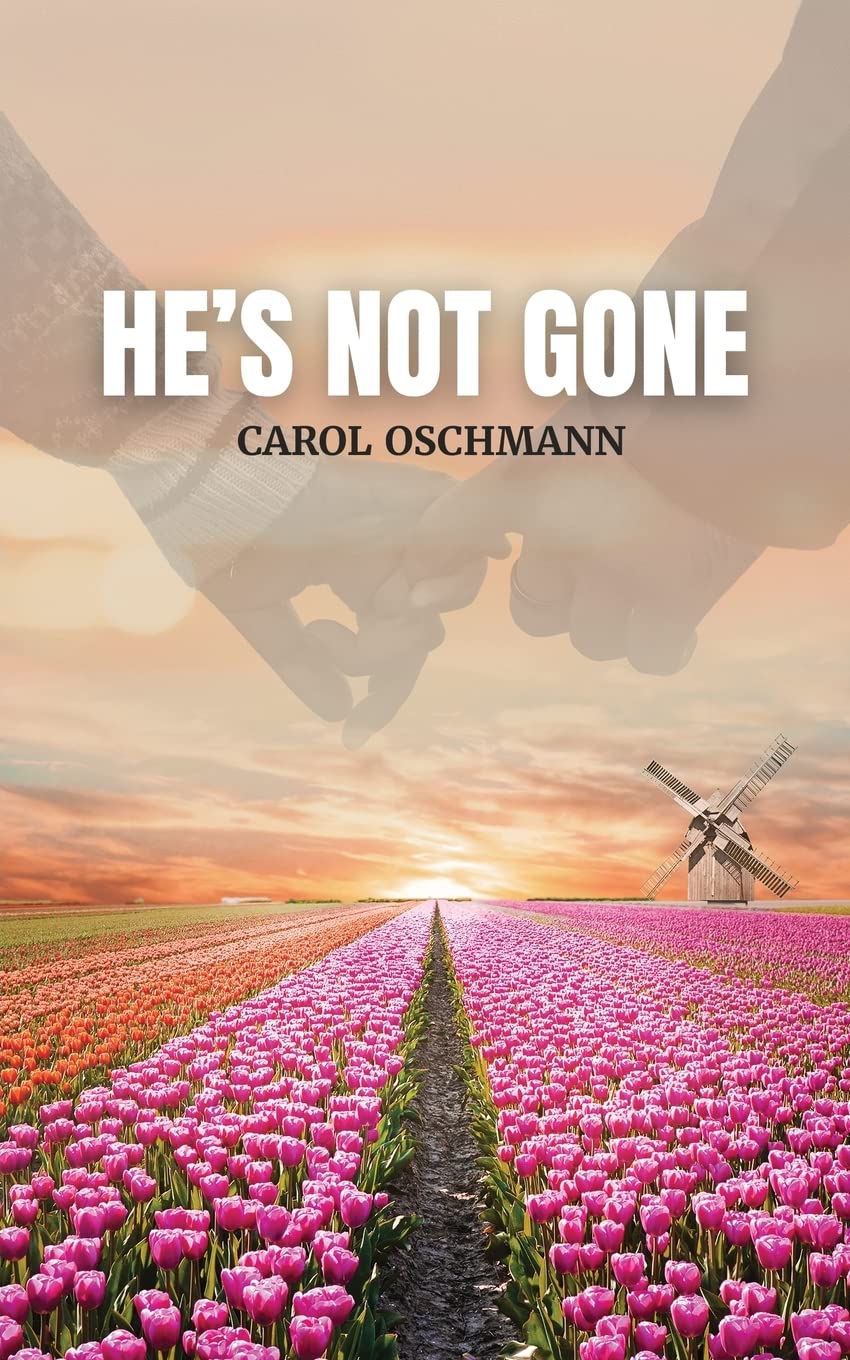 World-leading media and publicity company, Author's Tranquility Press, announces the publication of "He's Not Gone," a touching memoir by Carol Oschmann chronicling the never-ending relationship with her spouse
Carol Oschmann has chosen arguably the best team possible in the world of literature to work with as the great-grandmother recently released her memoir titled, He's Not Gone, published by Author's Tranquility Press. The author takes readers on an interesting journey into her marriage of over 65 years with Jim and how death has not been able to part them.
Marriage is one of the strongest bonds in the world, bringing two individuals from different backgrounds to live in unison, coping with their differences, and trying to make the best of every situation. Such was the case of Jim and Carol Oschmann, living together as a couple for 65 years before the passing of Jim. The feat achieved by Carol and her husband, especially with the years of staying married, is worth celebrating and emulating, considering the increasing rate of divorce in recent times. However, many of the available relationship guides are not particularly relatable. Consequently, Carol is looking to share her over six decades of marriage experience with as many readers as possible while highlighting the unbreakable bond that exists with her husband and of course God, in the book He's Not Gone.
According to Carol, God has spoken to her mostly through her dreams for other people as well as meditation and she aims to share the revelations with the world in He's Not Gone. The memoir is a double-edged sword that takes readers into the spiritual realm while also sharing tips for remaining happy ever after.
He's Not Gone is available on Amazon and other major platforms in Kindle, hardcover, and paperback formats.
For further information about He's Not Gone and other works published and promoted by Author's Tranquility Press, visit - www.authorstranquilitypress.com also through her website at www.caroloschmann.com
About Author's Tranquility Press
Author's Tranquility Press is a top publicity agency known for delivering innovative solutions designed to help writers across genres to reach a wider audience. The company combines the use of the latest technologies and the expertise and diverse experience of the team to provide quality, relatable content to as many people as possible, irrespective of their location across the globe.
Media Contact
Company Name: Author's Tranquility Press
Contact Person: Patricia Adams, Marketing Supervisor
Email: Send Email
Phone: (866) 411-8655
Address:239 Richmond Dr
City: Hiram
State: Georgia, 30141
Country: United States
Website: www.authorstranquilitypress.com