As hybrid working becomes commonplace in a sustainable workforce, GoDaddy tells us how this affects the business and its efforts in response to the shift
SOURCE: GoDaddy
DESCRIPTION:
By Tom Swallow
For any business, website support, domain acquisition and hosting are critical first steps for setting up online. The website domain registrar and web hosting platform GoDaddy was founded in 1997 and has since tackled the challenges of website management and increased digital adoption, with the latest being initiatives for corporate sustainability. 
We interviewed the company's Senior Director of Corporate Sustainability, Stacy Cline, who provided us with great insight into how the web hosting firm deals with sustainability and the best practices for the industry. As the firm sees more shifts to hybrid working, we find out how this affects the business.
Leading CSR at GoDaddy
Cline's work with the company goes way back with over nine years working at the company. When she joined the firm, she began as an Account Manager and since worked her way up through various role changes in corporate social responsibility (CSR).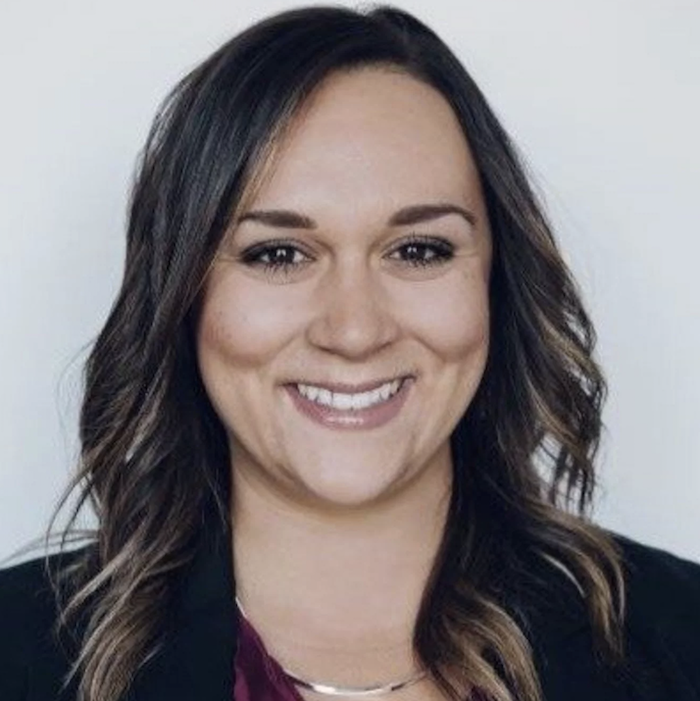 Photo: Stacy Cline; Senior Director of Sustainability, GoDaddy
Continue reading the full article here
Tweet me: As hybrid working becomes commonplace in a sustainable workforce; Stacy Cline, Senior Director of Sustainability @GoDaddy, describes how this affects the business and its efforts in response to the shift. Learn more here: https://bit.ly/3GEfMuj
KEYWORDS: NYSE: GDDY, Stacy Cline, sustainability, Hybrid Work Model, esg